DELTAAFRIK ENGINEERING LTD (NUMEROUS POSITIONS)
December 31 2010 | views 608| by Latest Job Vacancies in Nigeria | Category: Engineering | Location: Nigeria |Recruiting Company:
DeltaAfrik Engineering Ltd
Location: Lagos, NG
There numerous position in this firm, please click on apply link below to apply.
Click here to Get Your Aptitude test Past Questions ans Answers ebooks.

Disclaimer: Note that We make every effort to verify the authenticity of Our job posts, We're in no way affiliated to any of the companies whose vacancies We publish. However, We assure you that most of them (if not all) are authentic. Our advice for you is never to pay any amount of money to any recruiter.
Click SHARE below to Share this with your Friends

Other Engineering Jobs
»
Electrical Design Engineer job vacancies at Clarke Energy
- [Monday 01-Jul-2013]
»
meMechanical Design Engineer Job Vacancies at Clarke Energy in Nigeria
- [Monday 01-Jul-2013]
»
Clarke Energy Job Vacancy for Mechanical Draughtsman in Nigeria
- [Monday 01-Jul-2013]
»
Various Engineering Job vacancies at Intertek Moody Group
- [Wednesday 26-Jun-201]
»
Technical and Engineering jobs at Conserveria Africana Ltd
- [Wednesday 26-Jun-201]
»
West African Power Pool (WAPP) job vacancies for Electrical Engineers
- [Tuesday 25-Jun-2013]
»
Engineering jobs at Huawei Technologies for Radio Frequency Engineers
- [Monday 24-Jun-2013]
»
Technical Engineer Job at George Davidson and Associates (GDA) in Lagos
- [Thursday 20-Jun-2013]
»
Job for a Sales Engineer/Customer Relationship Officer at Hydroserve Oil Services
- [Tuesday 18-Jun-2013]
»
Cegelec Solutions and Services recruits HSE Trainer Coach Assessor
- [Thursday 13-Jun-2013]
- Sponsored Ads -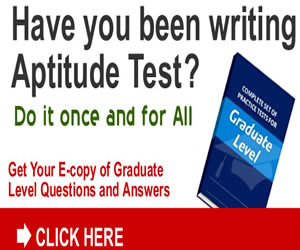 - Sponsored Ads -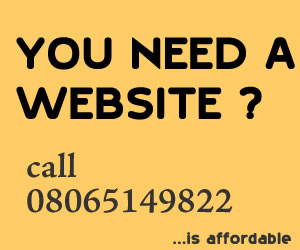 Tweets by @jobgurus
Latest Jobs
Employers Job